Why The Wobbel Board Is One Of Our Favourite Open-Ended Toys
We love our Wobbel balancing board. It's versatile, unique and promotes open-ended play.
To begin with, I was worried that my little girl would quickly outgrow the Wobbel but watching her play has changed how I feel about this incredible toy. She has transformed it in so many different ways.
 I know that some of you share my initial concerns, are worried your little ones will stop using it and it'll end up getting in the way. So we've gathered some Wobbel ideas to show you why you should take the plunge and bring a Wobbel board into your home and life!
 Firstly, what is a Wobbel board? It's a sturdy, beautifully crafted rocking balance board that originates from Waldorf education and has been in use for over 20 years.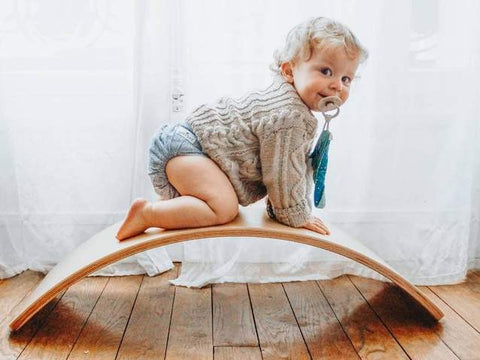 Strength

It stimulates balance and strength, supporting physical awareness through play. You can use it to balance, for yoga and exercise.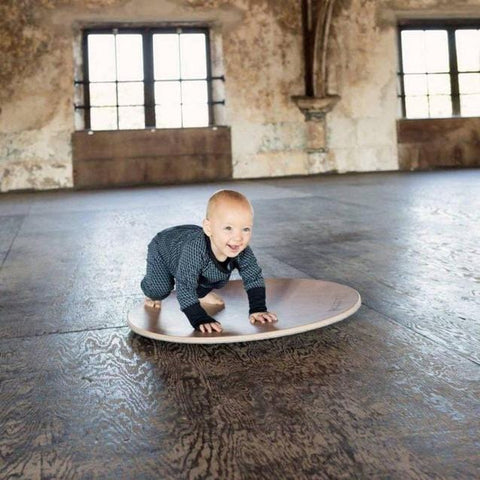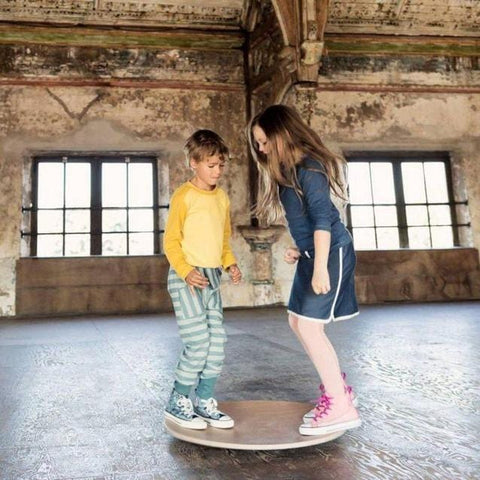 Peace & Quiet

I have watched my little girl curling up on her Wobbel with a pillow and book. It becomes a little sanctuary and place for them to enjoy a quiet moment on their own.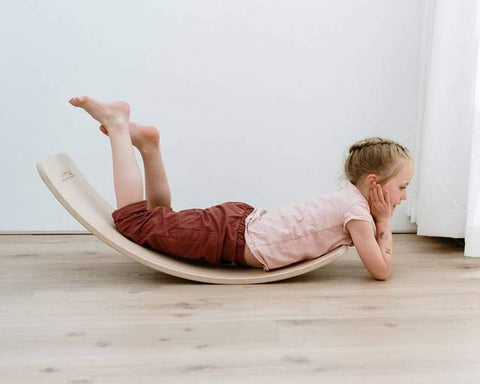 Beautiful

The Wobbel is made with layers of European beech wood which is tacked and pressed under high pressure. It's been shaped in a simple, beautiful curve and comes in many colour options as well as fitted with with wool, felt or cork. It's aesthetically pleasing and will look great in your living room or child's bedroom.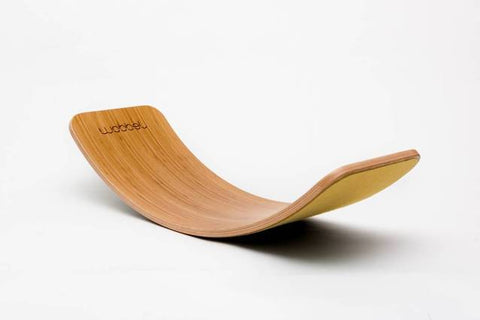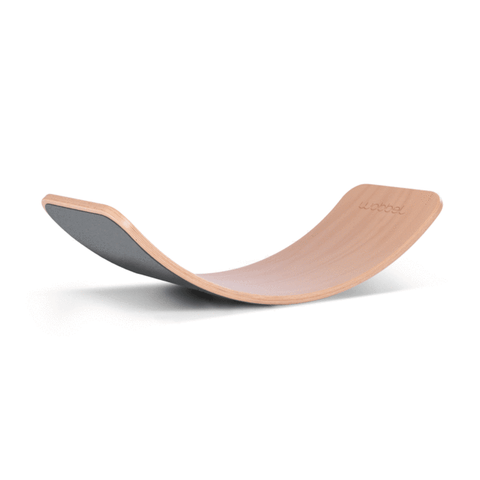 Practical

Children are great at finding new uses for their Wobbel. It's an ideal step or stool to sit on. It can be used as a small table or to create a den. I have seen my little one trying to make it into a slide from our sofa.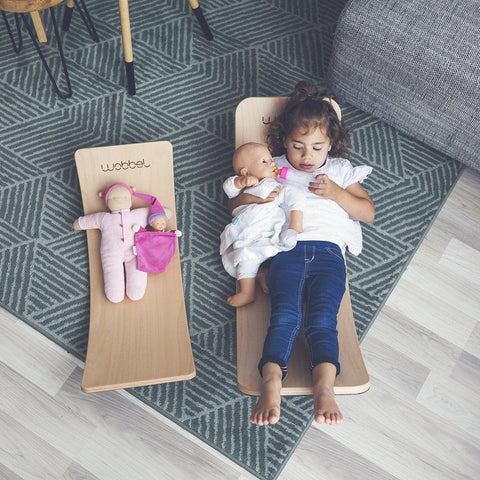 Relevant Products:
Wobbel Original with felt Raspberry
Wobbel Original with felt Wallaby